POLYD CONFIDENTIALITY PROTOCOL
YOUR BENEFITS WHEN YOU CHOOSE POLYD
PolyD prints your projects in 3D in most Precise, Rapid and Protected way.
1. POLYD PROTECTED. YOUR 3D PRINT IS PROTECTED BY INDISCRETE EYES
Protocol PolyD Protected. The PolyD processing Protocol for Protected 3D Printing.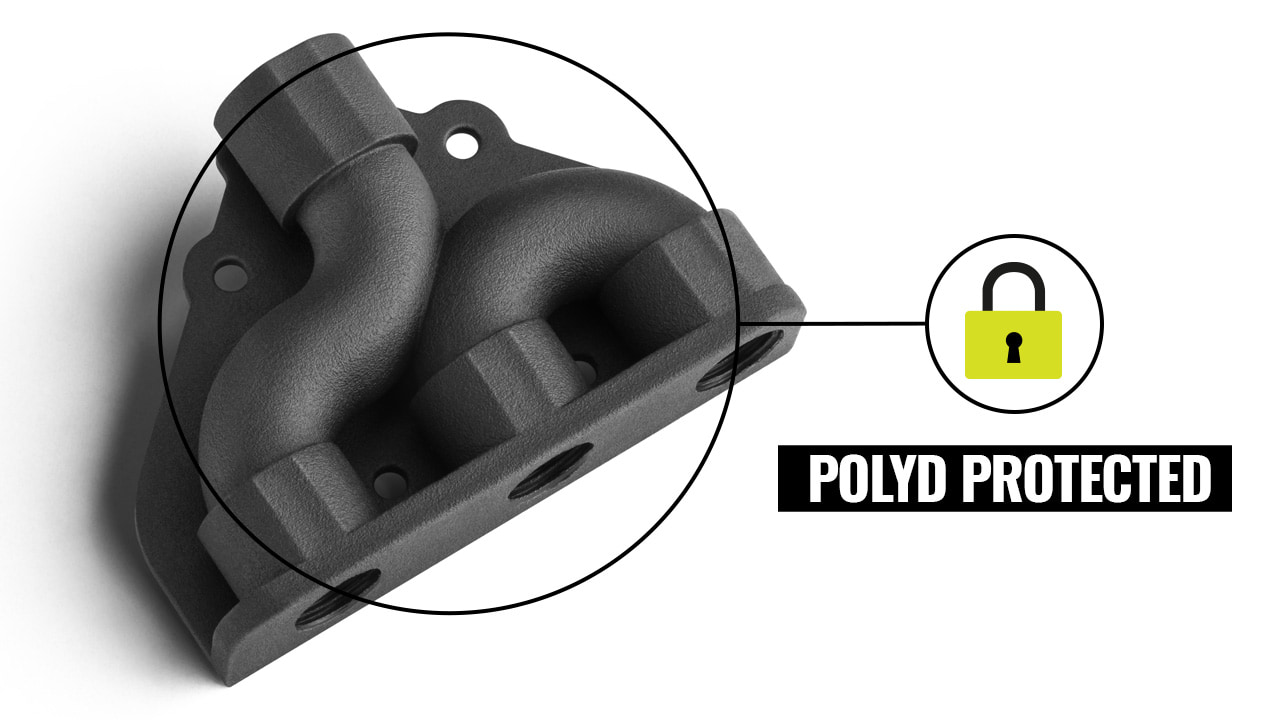 We do not store any copies of your models.

With your Log-in to access the Quote Page you enter a protected, reserved and exclusive area.

You have total control of your files: you always know where they are, from when you upload, until the order is delivered to you.

Our process of order is structured to guarantee your privacy:

your project goes into production with a unique code, which accompanies it throughout the production process, without explicit reference to your company name;

your order is packed in an anonymous box;

during shipment, to generate the transport document, we use the unique code and associate it with you, when the package has already been packaged.

After delivery, we delete the files from our production systems: there is no reason to keep them. They remain available only in your reserved area.

every piece you order and print is protected by NDA. The only photos of objects on the site are examples created by ourselves in our Demo Room.

An pact with you: we are committed to the confidentiality of information about you. If you want, even signing immediately the NDA agreement.
Regardless of your signature of the confidentiality agreement, Polyd guarantees you the application of the PolyD Protected Protocol.
Protected by our Confidentiality Agreement *
Discover the PolyD NDA Policy or download the PDF of the NDA Agreement.
*N.D.A., NON DISCLOSURE AGREEMENT
For more information also read our blog article.
Sign in
Upload your .STL file
Make your quote
Order
2. GET YOUR QUOTE IN A FEW SECONDS
In just 7'' your quote for a 30 Mb .STL file.
Save 80% of your time.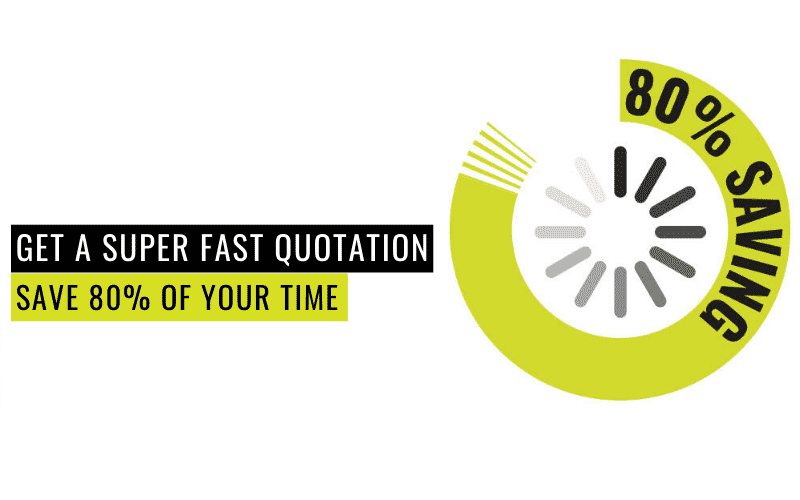 Do you want to test us?
Download this file and test our speed on our Online Quote compared to other 3D printing sites
3. YOUR 3D PRINTING IS PRECISE AND QUICK
PolyD prints your parts with high precision with MUlti Jet Fusion and STL, in 3/6/9 working days.
Your Pieces are so perfectly finished, mechanically robust.
Unlike other manufacturers, the colors we use are resistant to exposure to sunlight: after 6 months your Pieces still have the same color.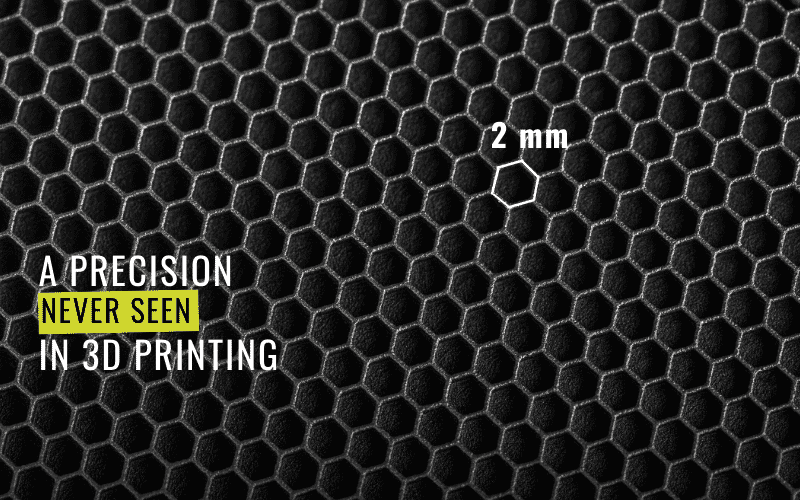 Have we convinced you?
Sign in
Upload your .STL file
Make your quote
Order
4. THE WIDEST CHOICE OF MATERIALS AND FINISHINGS
With PolyD you have the widest choice of materials and finishings.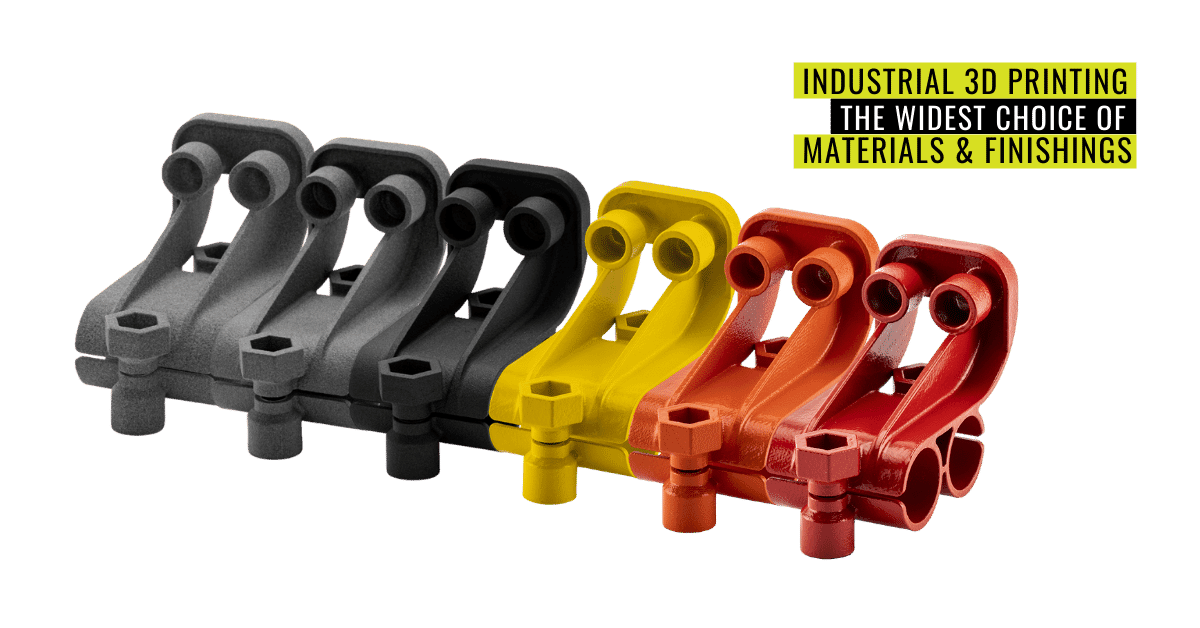 Robust thermoplastic materials (Nylon, Polyamide, Rubber-like, etc.) ideal for
complex parts, housings, enclosures and watertight applications
high-quality functional and flexible plastic parts
Wide choice of finishes for colouring your parts and prototypes
UV resistant black colouring
RAL Industrial 2K paint also available on request as per sample
5. THE COLORS OF YOUR PIECE ARE UV RESISTANT
Unlike other manufacturers, the colors we use are resistant to exposure to sunlight: after 6 months your pieces still have the same color.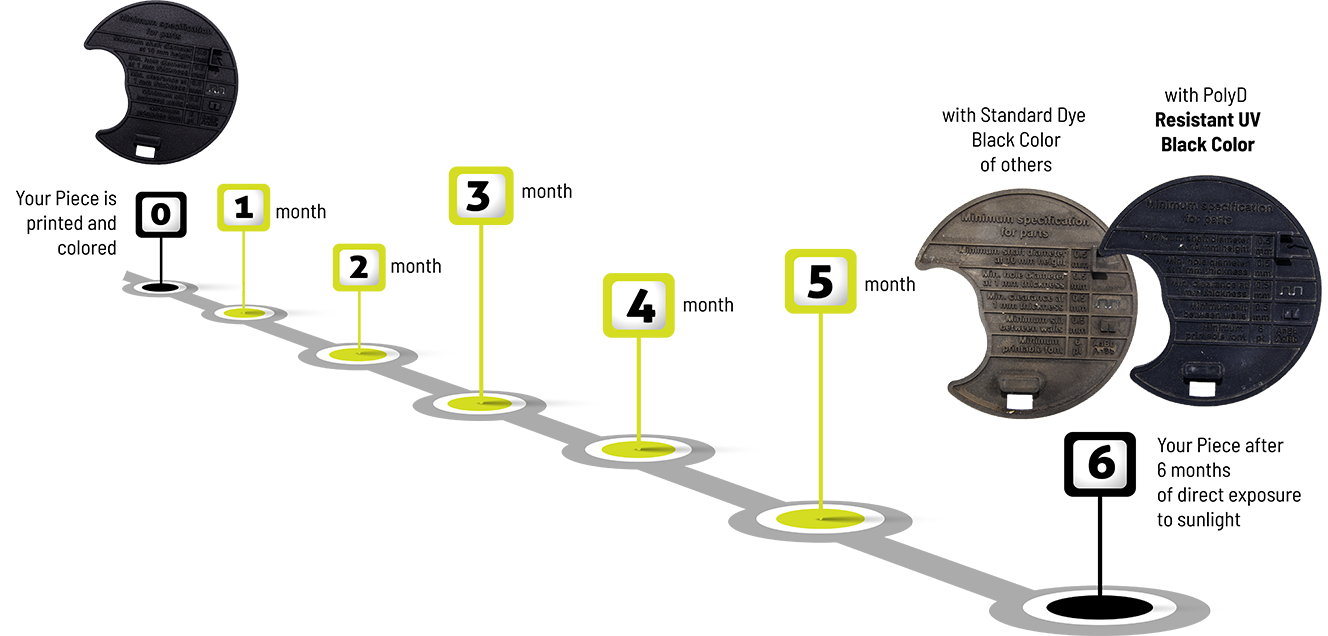 Dye-based Colors are sensitive to humidity, sunlight and artificial light: the UV (ultraviolet) energy is able to break the chemical bonds of the dye molecules by "fading" colors until complete cancellation.
PolyD use for your Pieces dye-UV-resistant Colors who have high resistance to light and humidity. Ultraviolet rays cannot separate pigment molecules, so light and humidity cannot alter its color.
6. NO LIMITS TO THE SHAPE
You can print lightweight, durable structures with no limits of shape and create a sophisticated design even in the most complex details.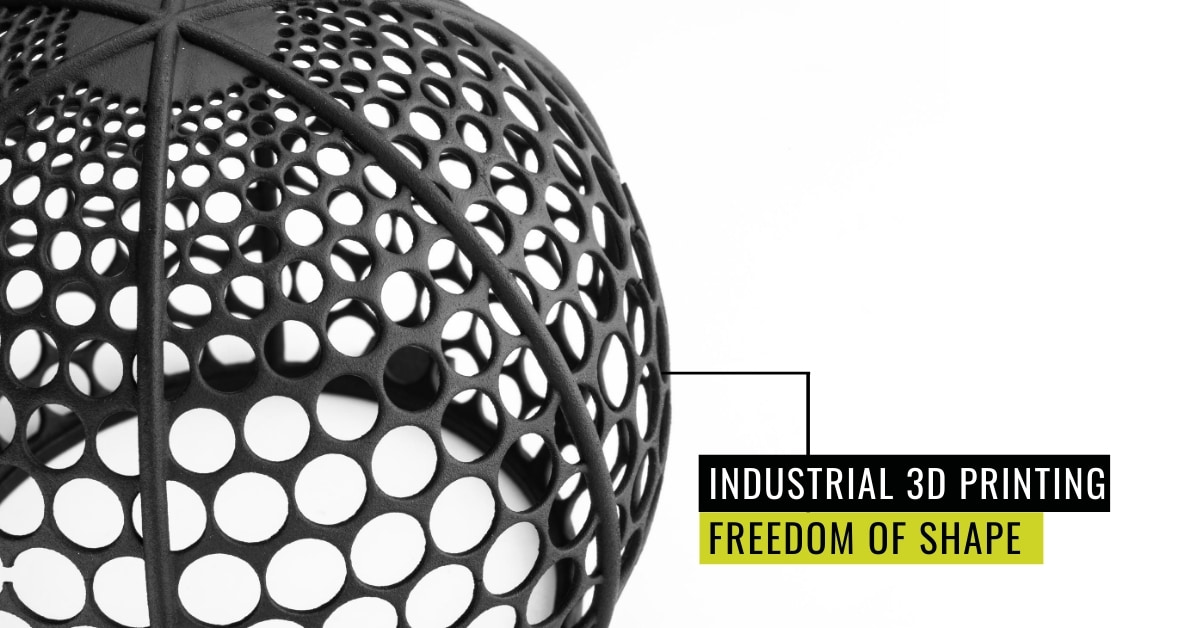 7 DESCRIPTIONS AND VARIABLE DATA
On PolyD you can print:
texts and images, to identify the functioning of individual objects;
serializations, to guarantee the traceability of each industrial component.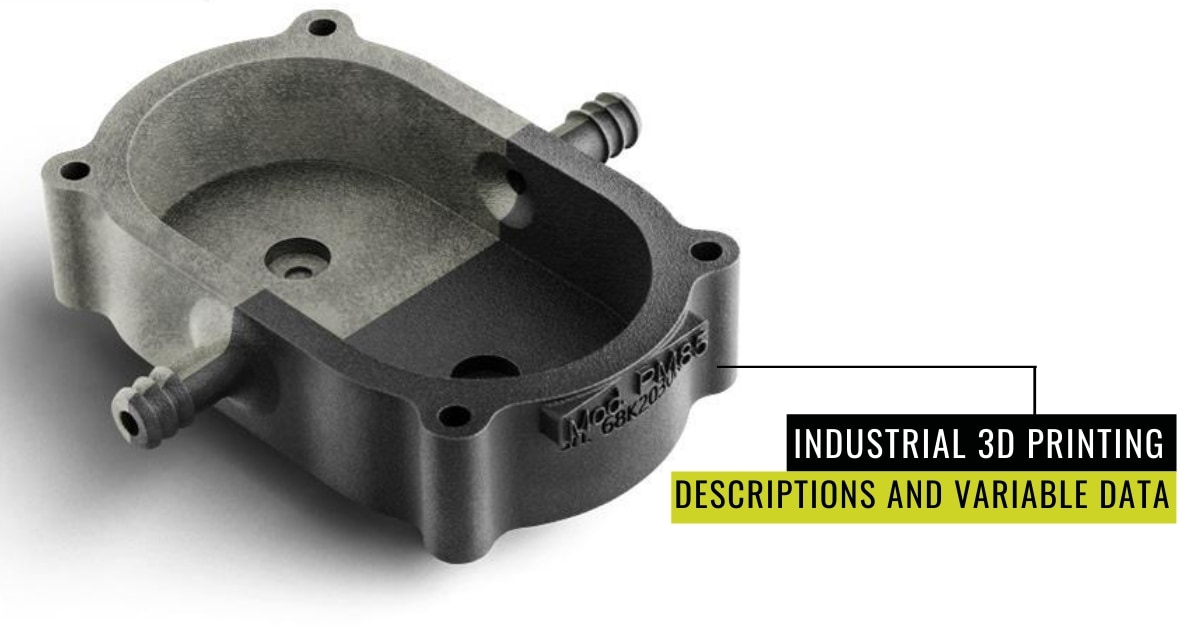 8. WE CHECK YOUR FILES
Make an online quote for your parts and choose from three print file control options:

Basic File Check
By purchasing the Basic File Check you get the verification and possible repair of the mesh. The check of the minimum thicknesses in accordance with our Design Guidelines is also included.
Professional File Check
By purchasing the Professional File Check our experts will check your file and will contact you in case of critical issues. You will be offered different solutions and suggestions for a better printing result. All the functions of the Basic File Check service are included.
Fast Reprint
By purchasing the Fast Reprint service, you get the chance to reprint your prototype later at the best price, in the express mode.
When reprinting, remember to select "Rapid Reprint" in orange in the Quote menu.
All the functions of the Professional File Check service are also included.
9. .STEP .STP FORMATS NOW ONLINE FOR YOUR QUOTES
All files in .STEP and STP. formats:
Guarantee that the 3D printed parts will always have the highest definition;
Are one of the most popular standards in 3D Cad;
Are up to 10 times smaller than .STL files.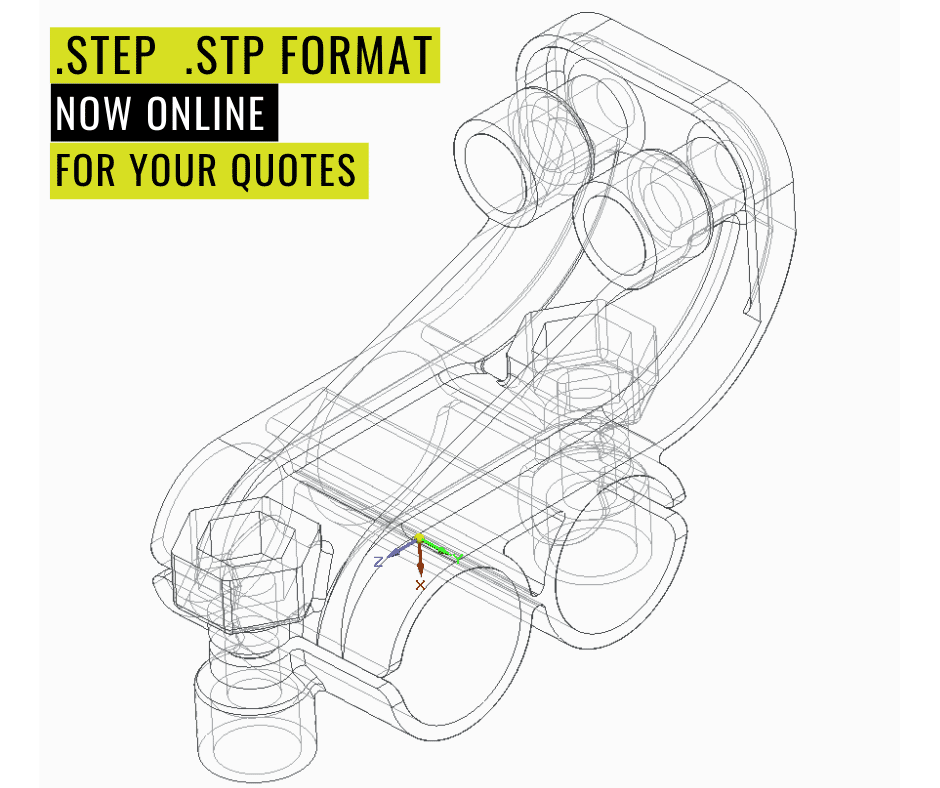 10. NESTED BUILD
Nested Build is PolyD's 3D printing service that optimises the production costs of your Parts because it has a fixed cost that does not depend on the objects contained inside.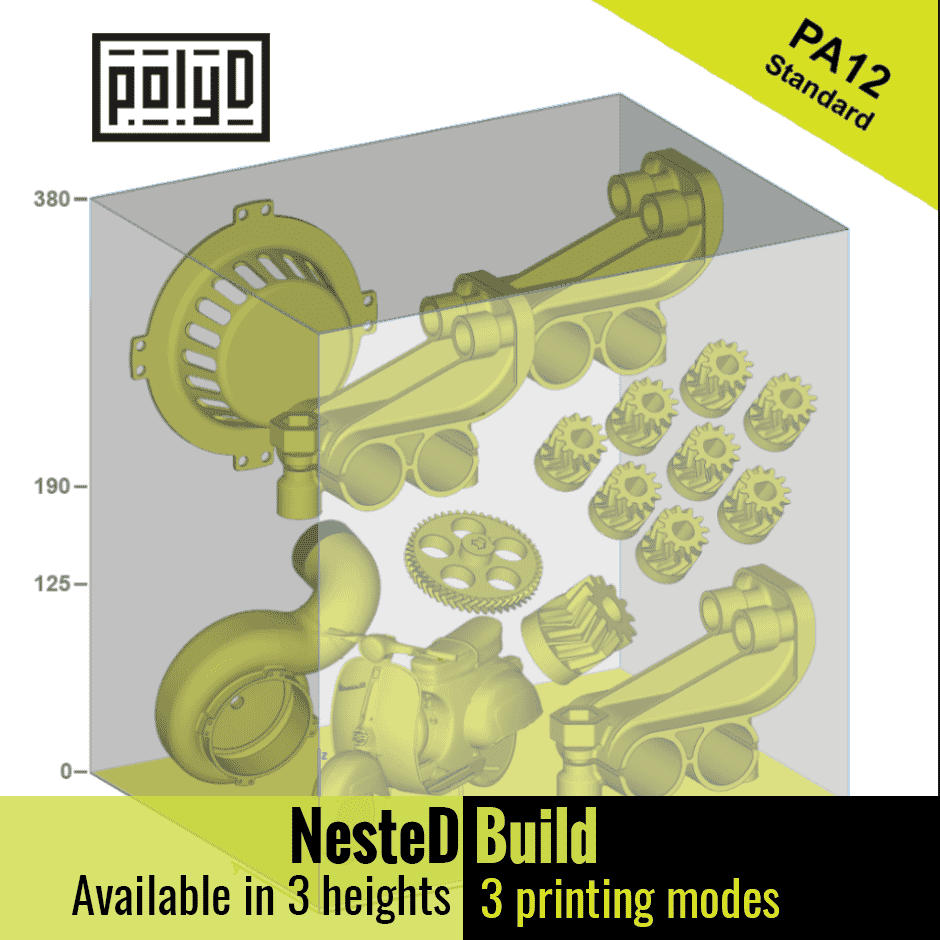 You can combine different Components in size, shape and quantity using automatic nesting software (e.g. Materialise Magic, Autodesk Netfabb);
or we can do it for you, with the purchase of the PolyD Nesting Service.
The printing material is Nylon PA12 and the 3 available 3D printing volumes all have a base of 380 x 284 mm and a variable height on the Z axis of 380 mm, 190 mm or 125 mm.
11. YOUR PIECES ARE DELIVERED FOR YOU IN EUROPE
Shipping is throughout Europe with no minimum order.
PolyD is born from the twenty-year experience of 3D Print, referred manufacturer in the printing of plastic materials.